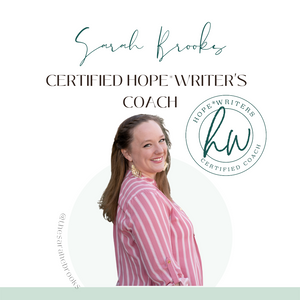 Deluxe Six Session Coaching Package
UNSTUCK SUMMIT ATTENDEES, USE CODE "UNSTUCK" for 10% off. 
Six 50-minute coaching sessions
Save 25% off the single session price. ($72.75 vs $95)
30 days access to a private Voxer for quick questions in between sessions. (a $250 value)
Digital Values sorting Deck.
Downloadable Goal Tracker
Sessions must be used within 6 months.
Once your purchase has been verified you will receive a link from Calendly to schedule your first session.